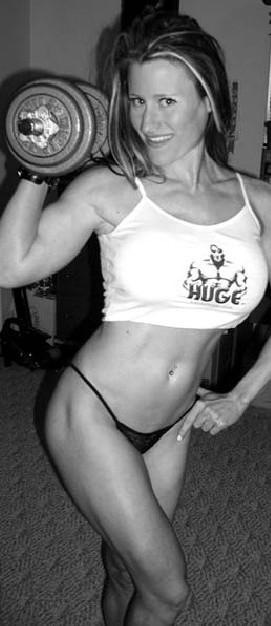 FREE Fitness Program
Build Muscle, Burn Fat
Get Your Dream Body Fast
Works For Both Women and Men!
Enter your first name and a valid email address
for instant access to the free ebook and workout routines.

Holly Wilbur
Fitness Model, Personal Trainer & Physical Therapist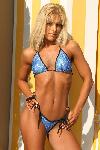 Married, no children. Occupation: fitness model, personal trainer, physical therapist. Accomplishments: Former New England patriots and Philadelphia Eagles cheerleader, Placed top 25 at 2003 Fitness Canada Pageant, Placed top 20 at 2003 Bikini Universe Pageant .
STATS:
Height: 5'2"
Weight: 105
Hair: Blonde
Eyes: Blue
Measurements: 34-25-35